Prayer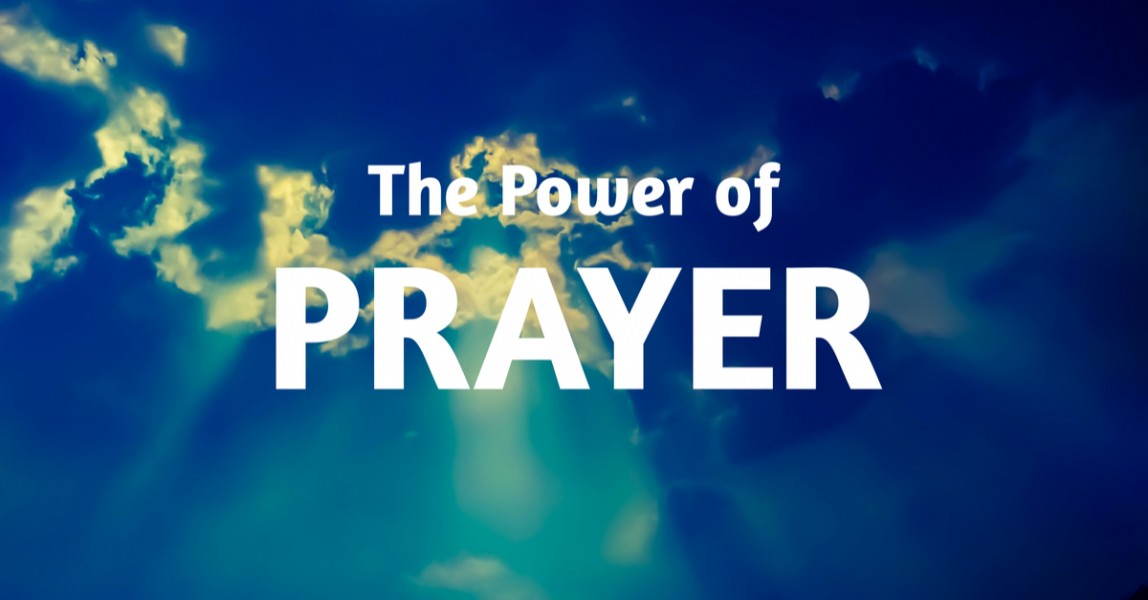 Submit a Prayer Request
Prayer Requests

Deleted User • Posted on 5/8/2021 • General
Pray for our event on May 8th - The Blessing of the Bikes. The event will be held at the GSCC from 11-2pm. Food will be available, our Prayer Tent, Vendors from the community, Live Music, plus a Blessing of the Bikes at 1:30pm. Please pray for great weather, the safety of all involved, a great turnout, and the Holy Spirit to touch lives!
Prayer Answered!
Wednesday, July 14, 2021: This event was truly amazing. We saw over 200 people attend this event. More than 80 bikers were in attendance. Food vendors, local representatives from community helping to make this event a success. We were able to pray a blessing over the bikers as they entered Myrtle Beach for the beginning of Bike Week. Mark your calendars for this upcoming May for the next Blessing of the Bike event!
Take a moment to look up your favorite Bible passage!